All Books
All Available Books | New Releases | Coming Soon
Era 0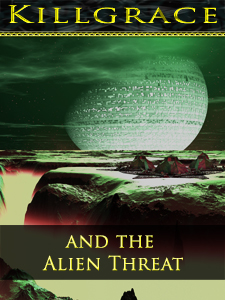 It's their first trip offworld, but even in the high-tech world they arrive in, the greatest threat is always the unknown…
Read More…

or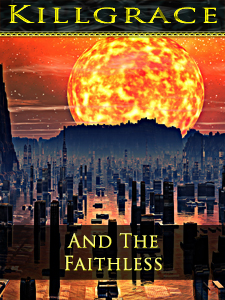 Why would a species abandon science and shun reason? Why is there such a schism in the culture they have just discovered? And why did Susan have to discover it by being arrested and sentenced to death? Sometimes a scientist's life can be more interesting than it really needs to be.
Read More…

A backwards world: sun in the centre and earth around the outside. Could this be natural or did someone fashion this, and why? The answer will test their treaty, and wake a nightmare from their past.
Read More…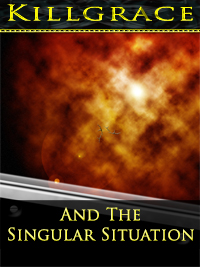 Solar winds and steel chains are a difficult way to rescue an animal the size of a planet from the grip of a black hole. When the creatures in difficulty are something neither Susan or Cet have seen before staying uninvolved is not an option.
Read More…

Era 1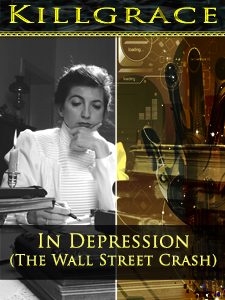 For the two reluctant allies and their budding organisation the next few months are going to be hell. It is 3rd September 1929. The Great Depression is about to begin.
Read More…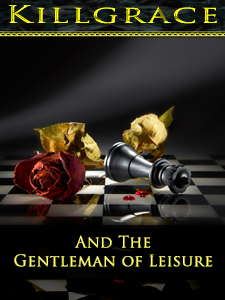 Sometimes old, unwelcome, acquaintances can take a lot of your time, (along with other dimensions…)
Read More…

Era 2
Home ground, an alien enemy and a foothold situation. Unfortunately the only thing on the planet capable of stopping them is offline – and Cet is not happy about it.
Read More…

There are a few new faces around the office, but it's the ones that are missing which are the real cause for concern. This could be a difficult start to the day…
Read More…

or