This page covers a few resources for readers, and followers of the series.
Forum
Visit the forum for member=only content, to chat, or just to have a look around. Click here to visit the forum
Newsletter
You can sign up to the mailing list to be informed of new releases or free runs and other important news occurring with the Killgrace series.Your details will not be passed to third parties, and an unsubscribe link is available in each email.

Zazzle
For authorised merchandise, postcards etc. using images and concepts from the series, there is now a store on Zazzle. Click here to view.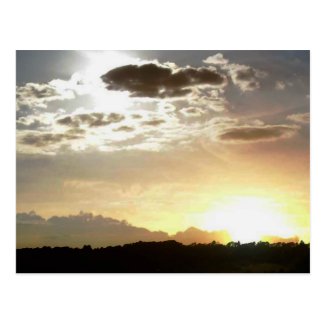 Wandering Star Post card
by
Killgrace
Create unique
personalized photo postcards
at zazzle.com
Our account is Killgrace1 on Twitter.
Tweets by @Killgrace1

Tumblr
You can also find the series on Tumblr, under as you might have guessed, the username Killgrace. Efforts to set that blog up to accept crossposts from here are underway.